Moving Your Message Forward
Heartland Next is a Black & Woman-owned marketing and public affairs agency working toward a better future where we live.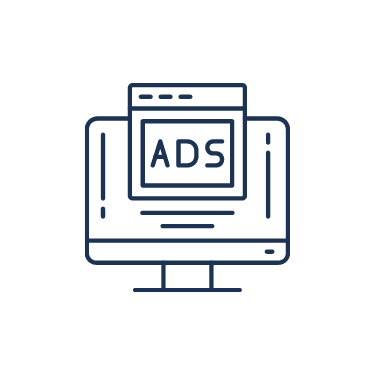 We'll create ads that explain our unique value proposition. Our
Pinpoint Digital Targeting helps us reach your current and potential
clients with no waste.
From writing weekly emails to handling press inquiries, we'll make sure your clients and other stakeholders know all about the services you offer.
Your current client list is the most powerful tool you have to find new clients online.
We'll create a seamless client acquisition strategy using your website, digital ads, and micro-targeting.
Our team will build a professional website that tells your story, drives new leads, and highlights client testimonials.
Sarah and Daniel have worked together for years on marketing and public affairs initiatives for clients across the country.
Sarah Brune
Director of Comms & Policy
Ad Buyer
Messaging Expert
Media Strategist
Policy Advocate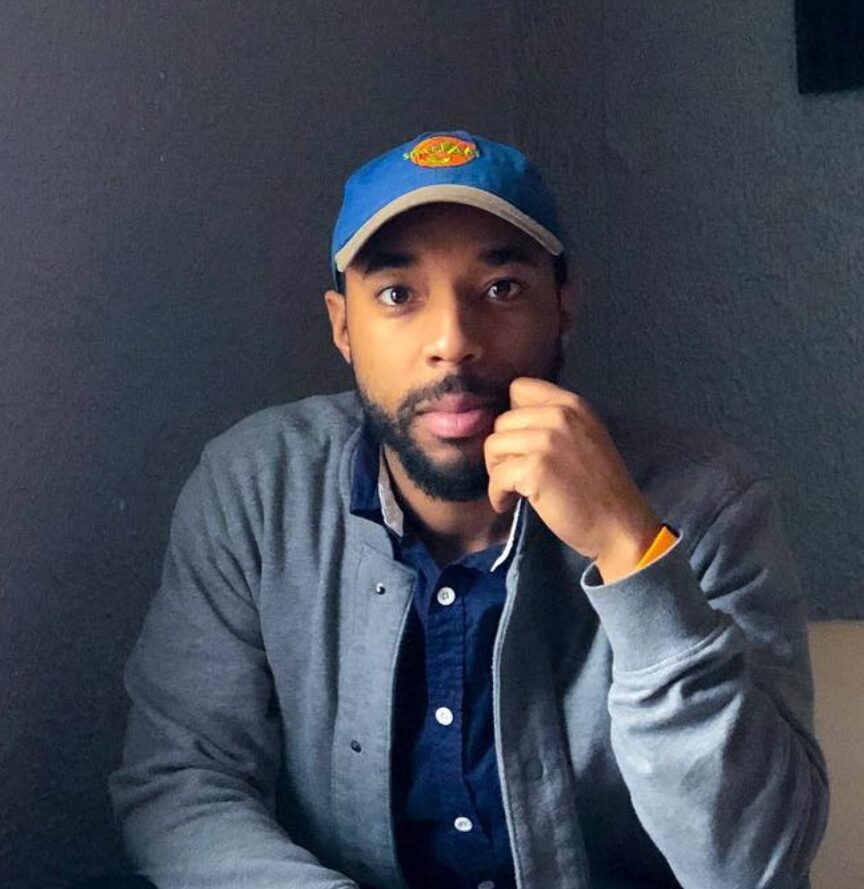 Daniel Thomas
Director of Digital Marketing
Digital Ads Expert
Website Designer
Media Strategist
Content Producer

Fill out the contact form to get started with us!